Fire safety for carers
If you care for a family member or are a social worker or support worker, find specialist advice here. 
How to check someone you care for is safe. 
How to make a referral for a home safety visit.
Caring for smokers. 
Emollient cream advice. 
Specialist health equipment.
Hoarding disorder. 
Specialist smoke alarms.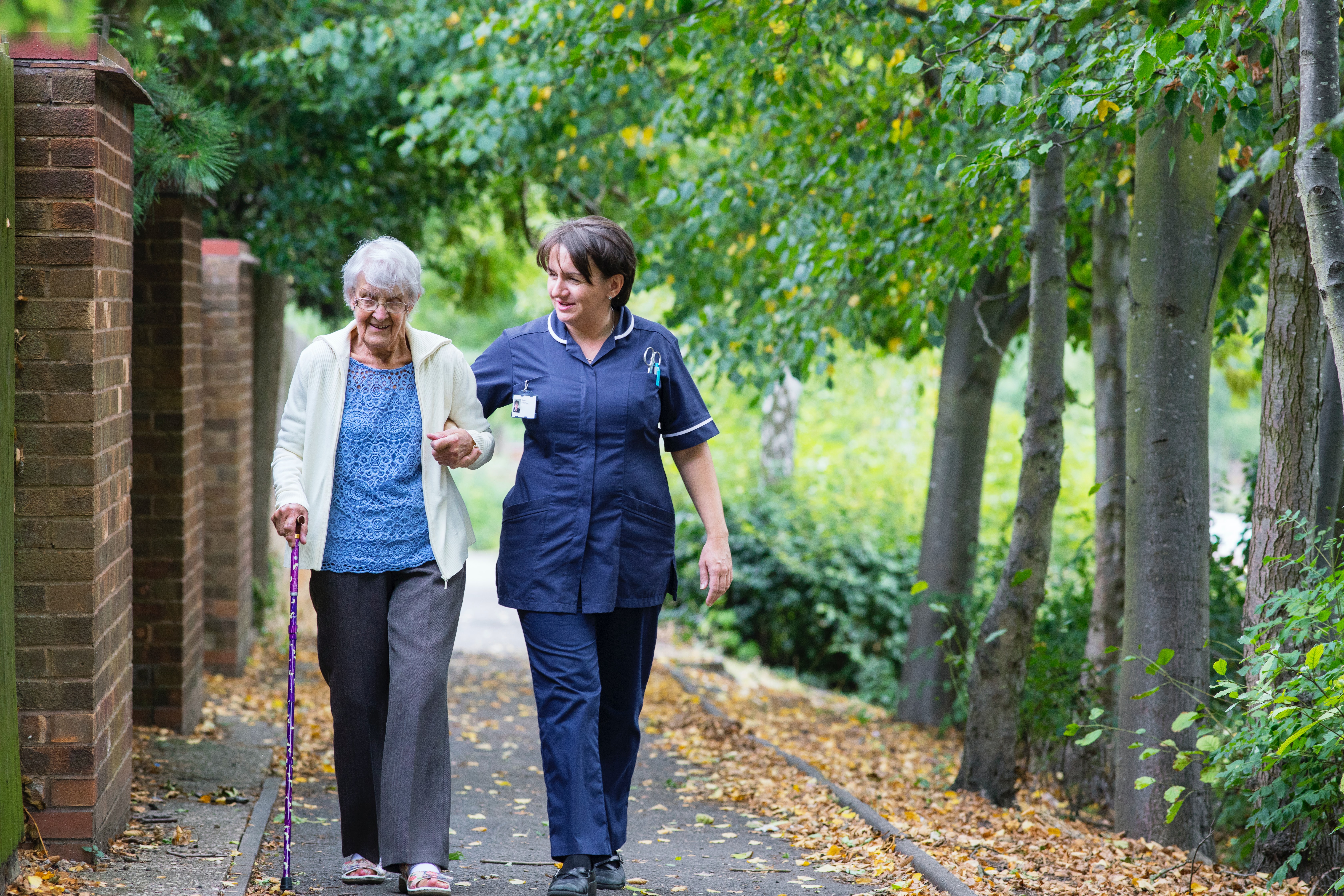 How to check someone you care for is safe: signs to look out for
As carers, we know the people you care for are more vulnerable to having a fire. There are some behaviours that make someone more at risk of fire. Have a look around the home and see if you see any of these risks – and what to do about them.
Our free home safety visit service
If a person you care for shows any of these risks of fire, don't delay, here's what to do:
explain the fire risk to the person and take any immediate steps to reduce the risk
talk to them about our home safety visit service
obtain their consent for you to book a home safety visit
call 0800 05 02 999
or book using our online referral form.
When making the referral please provide your name and your 3-digit partnership number (if you have one), the person's name, address, postcode and contact number as well as your contact details so someone can confirm the appointment.