Community conversations
Join one of our online community conversations.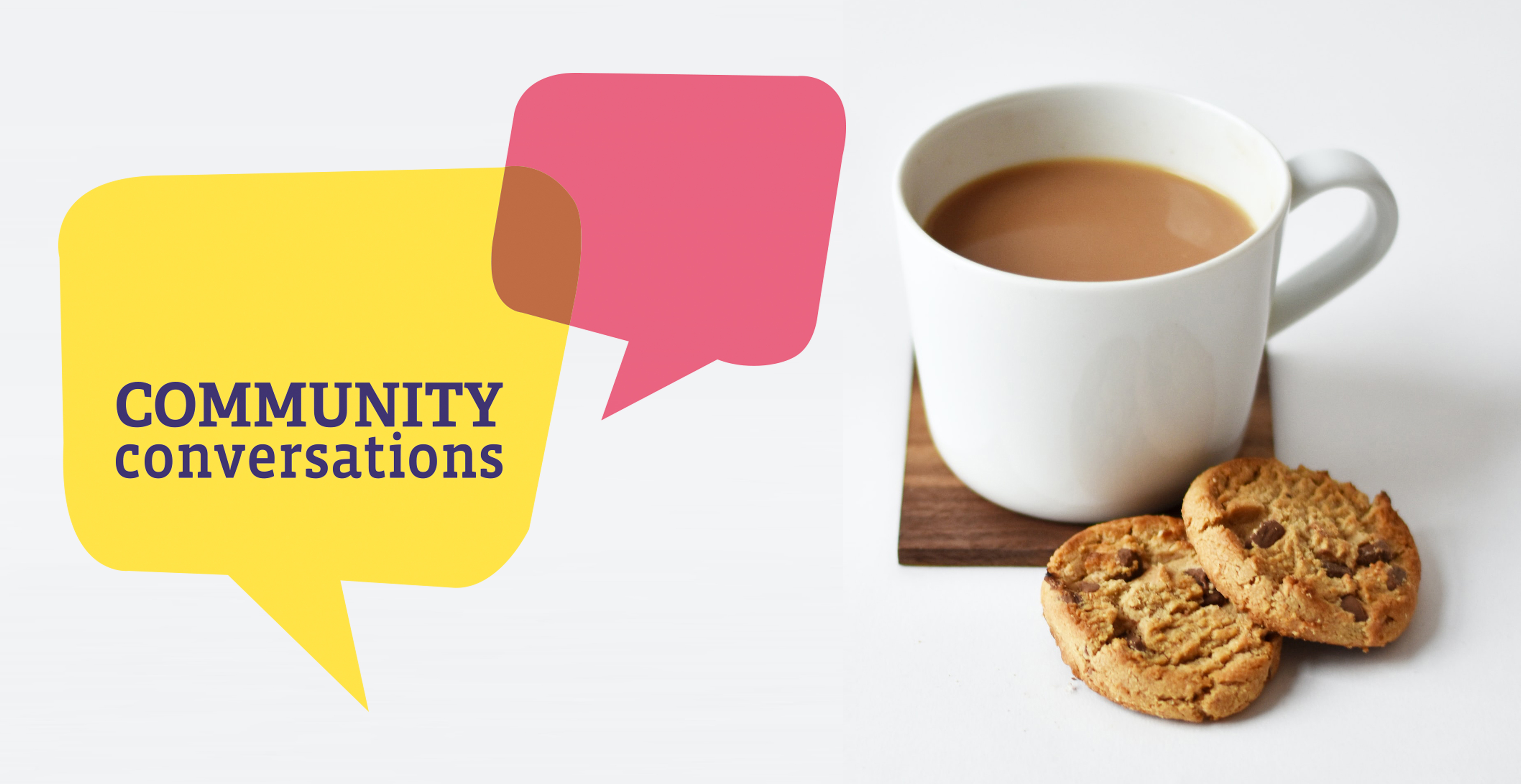 How it works
Our friendly experts will share helpful fire safety tips to keep you safer in your home and community. We'd also like to hear about anything else fire service related that's on your mind, and ask your opinion about ideas we've got too.
Listen to seasonal fire safety advice from a fire service officer.
Ask your questions about fire concerns.
Tell us what you think about our ideas.
Bring drinks and biscuits!
The events will take place on Microsoft Teams and each will last an hour. We'll start with a 10-minute presentation on seasonal fire safety advice, followed by a general discussion and question and answer session.
Dates and topics
We will host four events in 2023. The topics may change based on your feedback.
Wednesday 29 March, 12-1pm. Home safety - top safety tips for your home. Tell us how you want to engage with your fire service.
Friday 23 June, 2-3pm. Summer safety – keeping safe outdoors.
Tuesday 26 September, 6-7pm. Outdoor safety.
Thursday 23 November, 12-1pm. Winter safety.
Take part
Use this link to join us on 29 March between 12-1pm.
These events are free to attend and are for anyone who lives or works in Devon or Somerset. It doesn't matter what your background or experience is, whether you represent an organisation or are speaking as an individual, you're very welcome.
Is there something you'd really like to find out about? Share your questions in advance by emailing PressOfficer@dsfire.gov.uk