Electrical safety
We attend at least one electrical fire every two days. Follow our advice to help minimise the risk of an electrical fire in your home.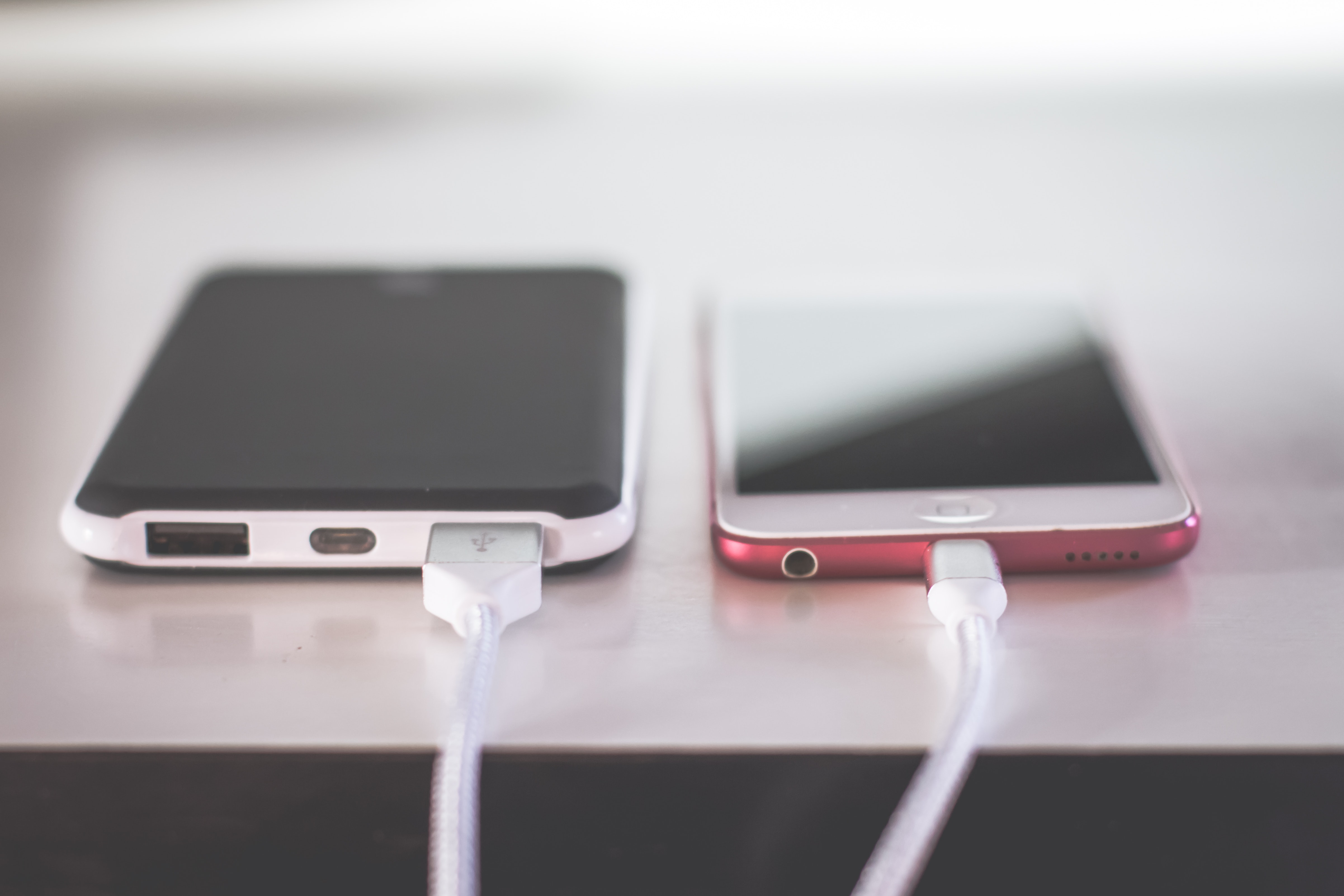 Causes of electrical fires and how to prevent them
Most electrical fires are caused by overloaded sockets, faulty electrics, appliances, and wiring.
You can help prevent them by making sure you:
only buy an appliance if it has a British or European safety mark on it
unplug appliances at night or when you're not using them (unless they're designed to be left on all the time like your fridge and freezer)
only use appliances like dishwashers, washing machines and tumble dryers when you're at home and awake
keep appliances clean and in good working order to prevent them from causing a fire
don't put anything in the microwave that is made of metal or has a metallic finish or parts
keep electrics (leads and appliances) away from water
charge appliances like laptops and phones on a hard surface like a table. Only charge them when you're awake and in the house
keep your laptop on a hard surface when it's in use or on
don't put items on top of electrical equipment, cables or lamps.
Cables and leads
Extension leads and adaptors have a limit to how many amps they can take, so don't overload them. Be mindful that a television may use a 3amp fuse while a vacuum cleaner may use a 5amp fuse.
Check cables and leads regularly for signs of fraying or damage. Make sure that the outer covering of all power leads is in good condition and replace if necessary.
Only use cables where they can be seen. Cables under carpets and rugs can wear through without anyone noticing and can easily be tripped over.
Keep cables and leads away from water, cookers, and other sources of heat.
Extension leads that are coiled or rolled up need to be unfurled completely before use, to stop them from heating up.
Plugs and sockets
Look out for signs of dangerous or loose wiring, such as scorch marks, hot plugs and sockets, fuses that blow often, flickering lights and circuit breakers that trip for no obvious reasons. Only use one plug per socket. If you need to use more plugs than there are sockets, use a bar-type extension cable and don't plug in more than 13 amps in total.
We advise against using block plug adaptors, as they can get hot and start to pull out of the socket from the weight of the plugs and cables. Standard multi-socket fused extension leads are safer to use.
Some appliances (like washing machines and kettles) are very high-powered and should have a single plug to themselves. They should not be plugged into an extension lead with anything else.
Never cut off sealed plugs to use again.
Look out for signs of badly wired plugs. Any coloured wires sticking out could come loose and debris could find its way into the plug, causing a fire hazard.
Lights
Keep lamps and bulbs away from curtains and other fabrics. Bulbs can get hot and easily set materials alight. If you have a light in your airing cupboard, make sure bedding and towels aren't stored too high and close to the bulb.
Choose LED lighting or bulbs which stay cool even when in use.
Use the correct bulb for the fitting. Using an incorrect bulb can cause your electrics to trip and even start a fire.
Only use a qualified electrician to install lights (such as down-lighters).
Electric heaters
Most heater fires are caused by sitting too close to them, standing them near curtains and furniture or using them to dry washing. With electric heaters, you should:
always follow the manufacturer's instructions
keep heaters at least one metre away from furniture and curtains
only move a heater if it's switched off
turn off and unplug heaters before going out or going to sleep
use fireguards to prevent children and pets from touching the heaters
never dry washing on heaters or put anything on top that will obstruct the air grills
try to secure them against a wall to stop them from falling over
make sure your heater has annual portable appliance testing (PAT) to check for any faults. If your heater shows any signs of damage or stops working properly, don't use it.
Are you using electricals safely?
You or someone you know might be eligible for a free home safety visit.
Check how you're using the following electrical appliances and devices in your home. Just taking some time could be the difference between life and death.
What to do if there's a fire
Get out, stay out and call the fire service (999).
If your clothing catches fire, use the 'Stop, drop and roll  ' method.
 
Electric blankets
Electric blankets are a great way to keep warm during the winter months, but they can be a fire hazard. Follow our guide to be safe when using them.
Electrics and flood damage
If you've had a flood, your electrics may have been affected.