Don't play with fire: your guide to a safer bonfire night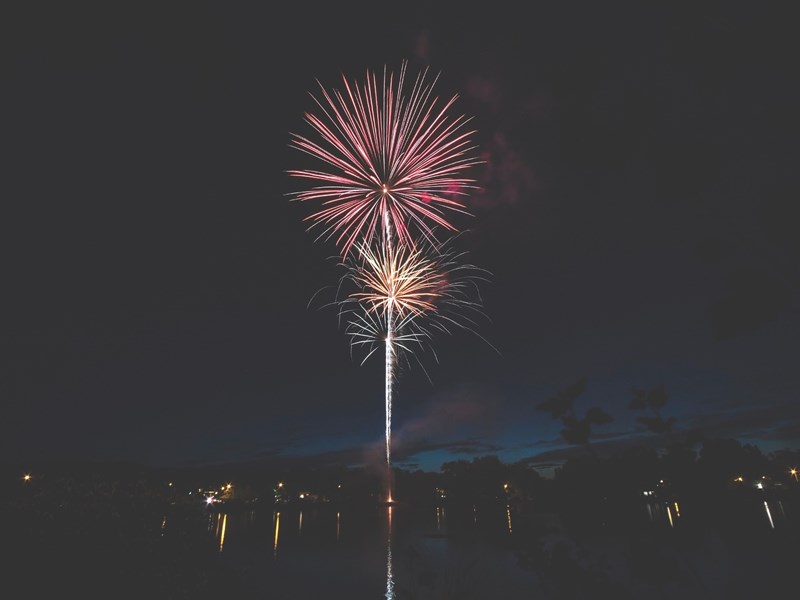 The safest way to enjoy bonfire night is to attend an organised display. Home bonfires and fireworks can cause incidents and injury which can put pressure on the emergency services. 
"Bonfire night and the days surrounding it are notoriously busy for the fire and rescue service. Attending bonfires can cost us life-saving minutes in getting to a house fire. We need our firefighters for real emergencies. By attending an official display, you can help ensure that our resources aren't delayed for someone who really needs our assistance."
          - Ros Clarke, Fire Prevention Officer
Tips for a safer bonfire night 
1. Go to an organised professional bonfire and fireworks event
It's much safer and more controlled to attend an organised fireworks display. Most people's gardens are not suitable or big enough for fireworks or bonfires. 
2. If you must have an event in your garden, read our safety advice 
Store fireworks safely, and keep fires and fireworks well away from anything that could burn, such as sheds, fences and your home. Keep a bucket of water or a hose nearby, and never leave anything unattended. Read our firework safety guidance. 
3. Let your neighbours know about your plans
Please also let your neighbours know if you're having a bonfire or fireworks so they don't think it's an emergency and call us unnecessarily. Be mindful that thatch properties are extremely vulnerable to catching fire from bonfire embers and fireworks.
4. Let the fire service know about your bonfire
Most of the incidents we attend on bonfire night are false alarms. Let us know whenever you're having a bonfire by calling our non-emergency number on 0333 399 0014. This is so we can avoid sending out firefighters to controlled bonfires when they're not needed.
Maisie's story
Four year old Maisie was badly burnt by a firework from her garden. Her mother Stephanie is raising awareness of the dangers of having fireworks at home and is asking parents to take their children to organised displays. Watch our 10 minute video.