Liam's story
"I actively promote the merits of living in a multicultural society"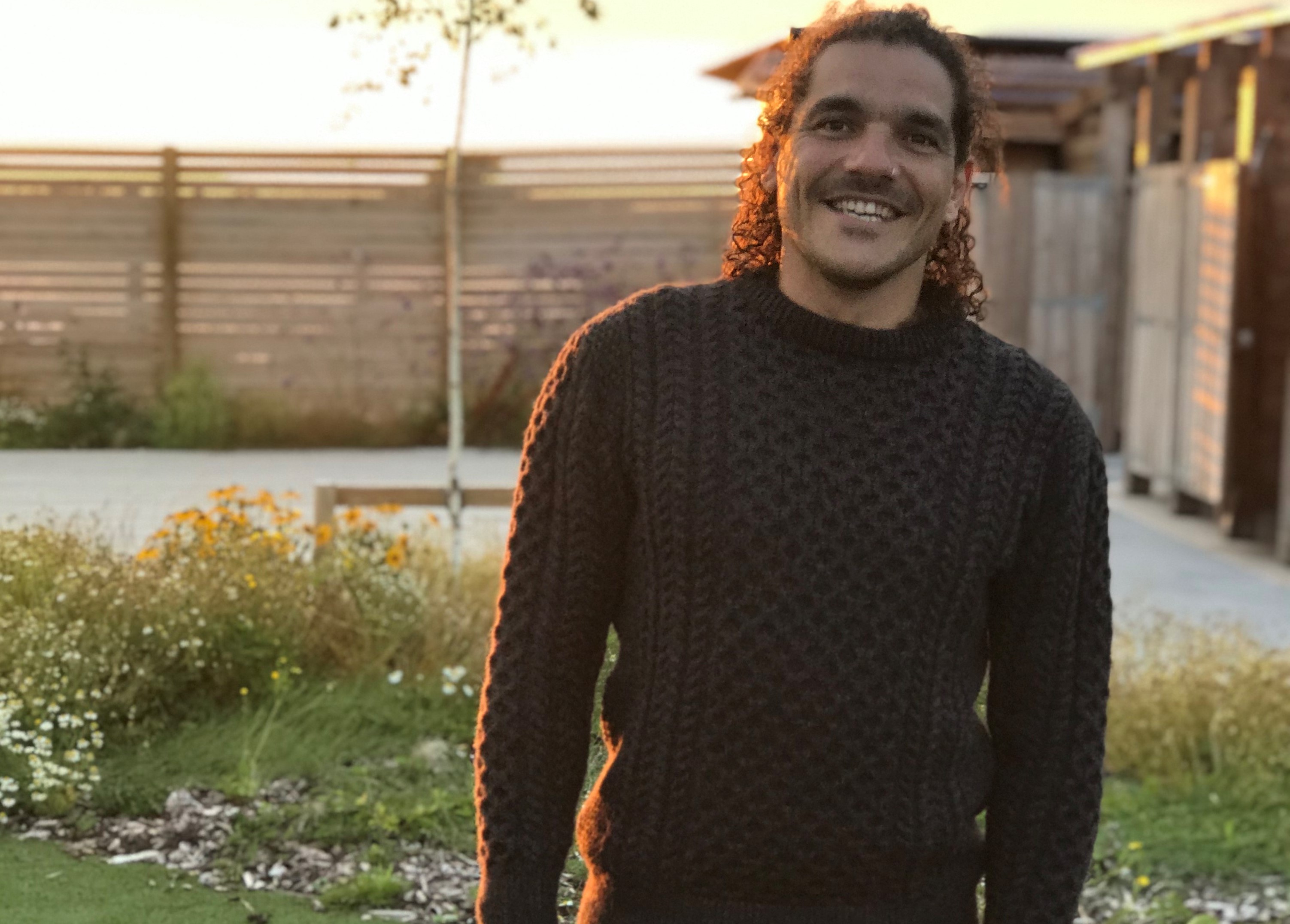 "I am a frontline firefighter currently working at Station 60 USAR (Urban Search and Rescue). This involves being trained and ready for major national incidents such as large scale terror attacks, large fires and collapsed buildings. We also provide support to local fire crews who require help from some of our specialist equipment.
As well as our USAR skills, we are also trained in rope rescue, swift water rescue and searching for high risk missing people. Lots to keep us all busy!
I joined Wiltshire Fire and Rescue Service in 2006 and transferred to Devon and Somerset in 2013. Before this I worked for many years within my local community at a leisure centre. Here I performed gym inductions and was also a lifeguard and swimming teacher to people of all ages.
I am of dual heritage. My parents being of black Caribbean and white British descent. I have a sister two years older than myself.
Growing up in the south west of England we didn't really see many other people of colour. We were two of a very small group of 'brown faces' within our secondary school. A school that at the time had over 2,500 students. I was never knowingly treated any differently to anybody else and had a fun, happy childhood.
Now being a father to four children myself, I actively promote the merits of living in a multicultural society. The mixing and understanding of many different cultures, religions and beliefs is what makes the UK a truly special place to live."
1 of 1