Your exercise schedule
We want to help give you the best possible start in becoming a firefighter with us. Many of our applicants feel anxious about the test, and unsure whether they have the fitness levels needed to pass.
That's why we've pulled together this eight-week fitness schedule, which will build your current fitness levels and help you to decide whether you're ready for the test - or need a little more time to improve.
Throughout the programme, you'll use fitness markers to gauge your standards and progression. If these are passed, you'll move through the programme. If not, you'll stay on that same level until you're ready to progress forward.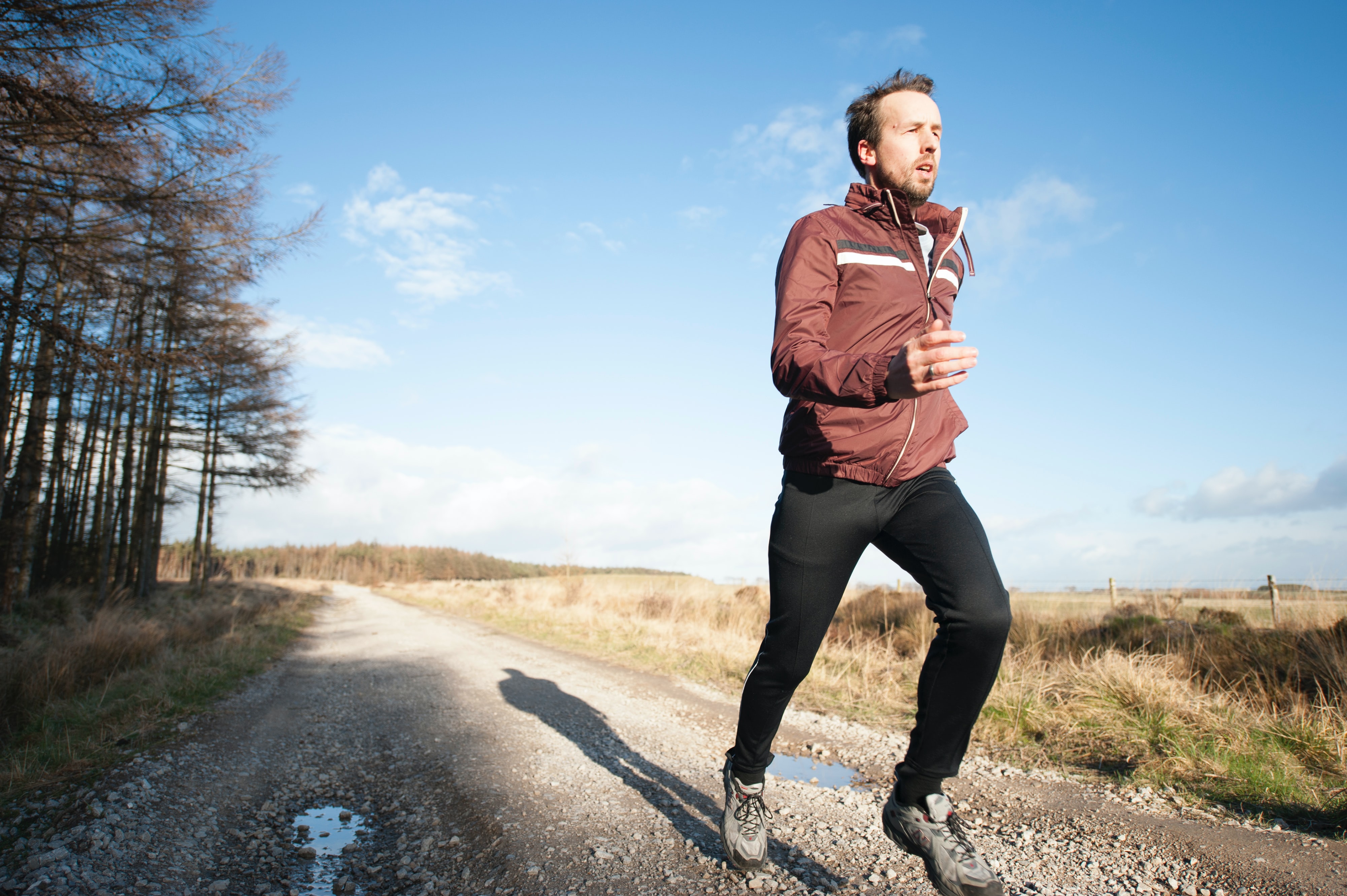 Firefighter fitness programme
Download our fitness programme and use it to improve and test your fitness over eight weeks of training. 
Before you exercise
Remember to warm up before your start the programme. Get your pulse racing, stretch your muscles and do some light copies of the exercises.
After exercise
It's important that after each session you cool down properly. Take your time with some pulse lowering activity and static or dynamic stretches. This will help you recover quickly and improve your flexibility.