Candles
We recommend using battery-powered candles instead of candles with real flames.
Candles and tea lights can give a warm glow to a room or fill it with an aroma, but they can also lead to fires. We attend over 20 fires every year caused by candles. If you do decide to use them, please follow our safety advice to keep yourself and others safe.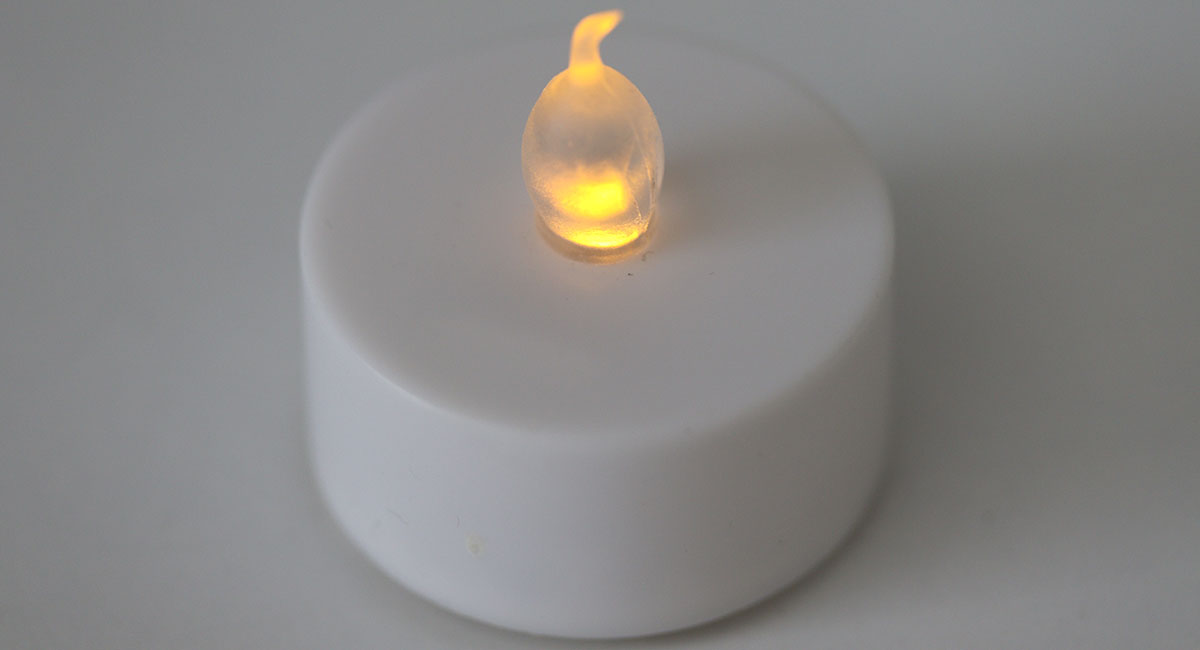 Candle safety
Be mindful of these safety measures when also using joss sticks and oil and incense burners. Make sure you have working smoke alarms in your home.
Tea lights
Tea lights are high risk because they have a foil outer container, which can get extremely hot and melt the surfaces underneath. Make sure you put tea lights in suitable holders that are non-flammable.
Jar candles
There have been incidents where glasses and jars containing candles have shattered without warning. This happens when the level of the wax in the jar decreases and the heat can no longer be absorbed by the wax.
You should always keep an eye on your candles. We recommend snuffing out the candle when the level of wax has burnt down close to the base of the jar.
What to do if there's a fire
Get out of the building, closing any doors behind you.
Stay out of the building. 
Call 999 and ask for the fire service.