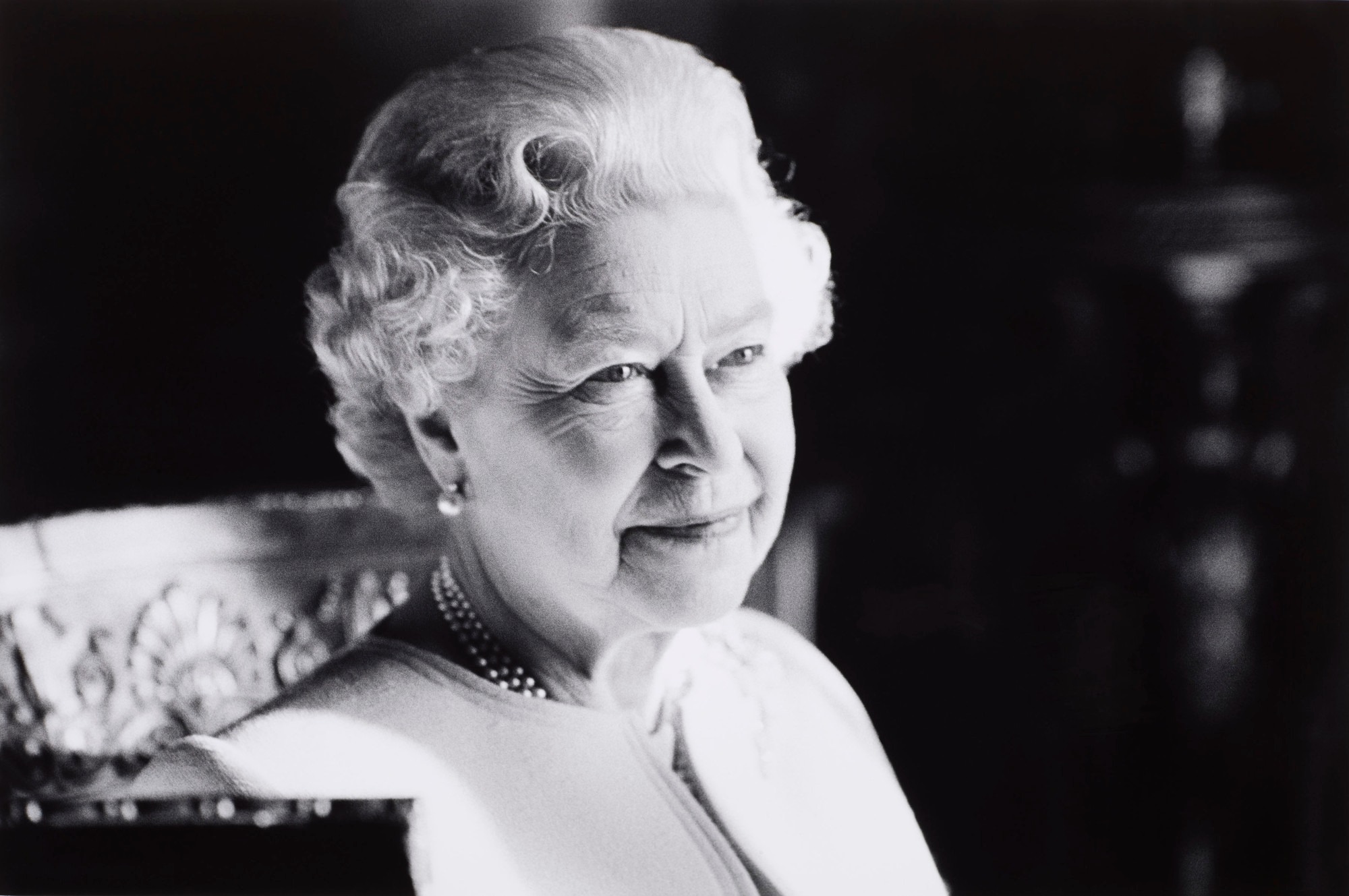 We are deeply saddened to hear of the passing of Her Majesty the Queen as announced by Buckingham Palace today. 
Our thoughts are with the Royal family at this sad time.
Chief Fire Officer Lee Howell said: "Our thoughts continue to be with the Royal family and those who have been deeply affected by the passing of Queen Elizabeth II. As a Service, we will be respecting the national period of mourning and taking part in events commemorating the Queen's life and service. 
"I have always had the greatest respect for the duty, devotion and dignity shown by Queen Elizabeth throughout her 70 years as our Monarch. Queen Elizabeth was a great supporter of the emergency services and I have always appreciated her dedication to public service".
Authority Chair Cllr Sara Randall Johnson said: "This period of National Mourning is all about a celebration of Her Majesty the late Queen Elizabeth II's life. She has shown us the power of duty dedication and service to the country and Commonwealth. Her humility and love of people shone through, always smiling. Her Majesty has been in our lives providing emotional comfort and support over the past 70 years and in the latter half of her reign she was the nation's grandmother."
"We are a kind caring organisation putting the safety and wellbeing of our residents first and our memories of Her Majesty's dedication to public service as a daily reminder to us all. We now look forward to the reign of His Majesty King Charles III and Her Majesty Queen Consort Camilla and send our condolence at their loss and along with our best wishes. God Save The King"
Paying tribute to The Queen
Send a message of condolence
Buckingham Palace has opened an official Book of Condolence online. 
Your local Council website will have details of the locations for physical Books of Condolence if you would like to leave a message for the Royal Family. 
Using candles in tributes
We know candles are often used for remembrance. We would encourage you to place flowers as an alternative to using candles. Candles left unattended are a fire risk.
If you are using candles to remember The Queen, please follow our candle safety advice. 
National Mourning
We will be respecting the period of National Mourning.
You can find more information about the period of National Mourning on the Government's website. 
Statements from the Lord Lieutenants of Devon and Somerset