Get support on fire safety for your business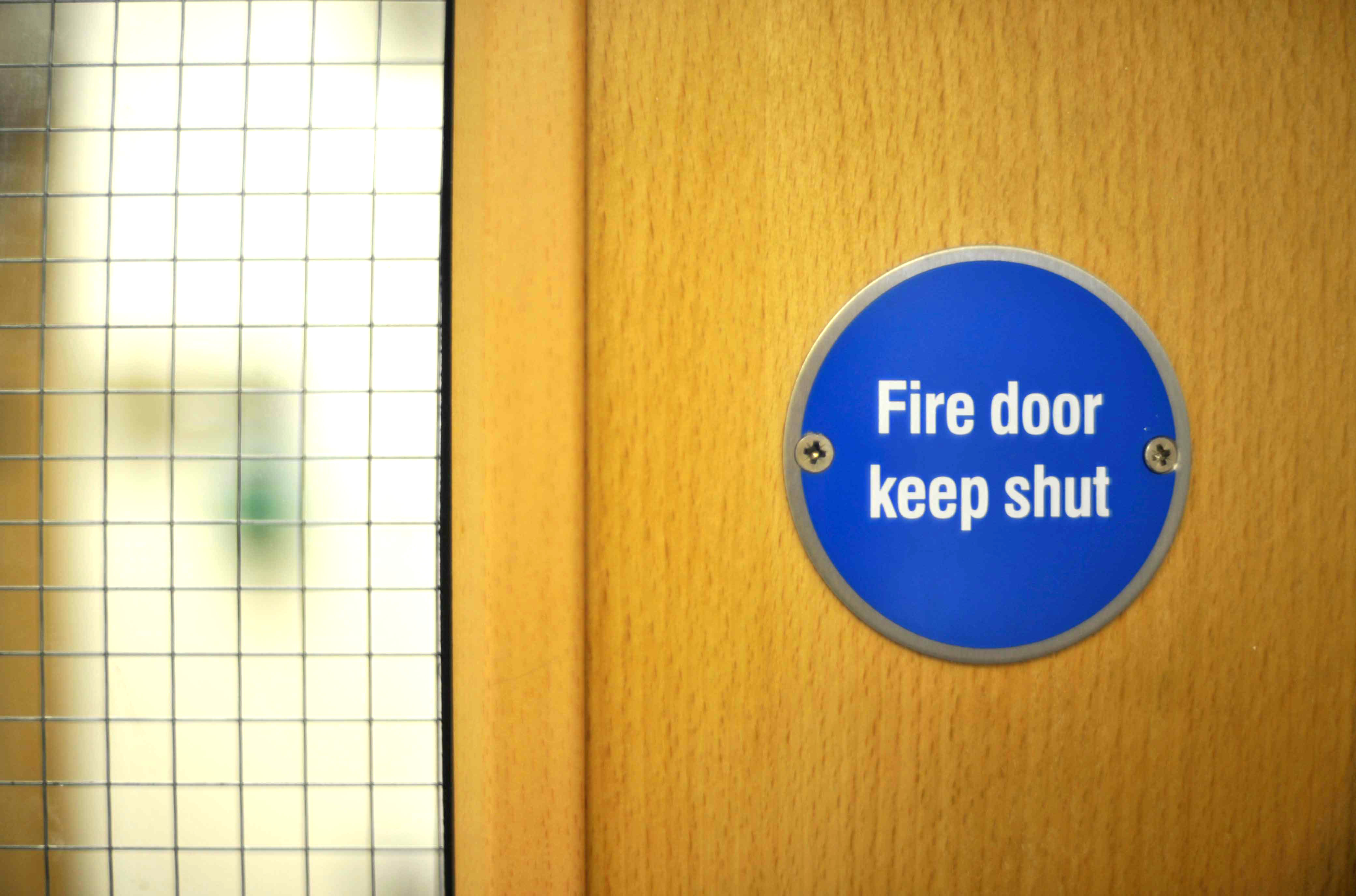 Business Safety Week
This week is the National Fire Chiefs Council's Business Safety Week (11-17 September) which aims to make businesses aware of their fire safety responsibilities, so that all businesses comply with the latest fire safety legislation to keep both premises and occupants safe. 
This week, we remind businesses to:
Update your fire risk assessment to reflect any changes your business has made in response to the pandemic in the workplace. Read about how to write a fire risk assessment.
Ensure staff fire safety training is in place. Staff must be suitably trained and your fire equipment checked and maintained. 
Lower the risk of arson. Most arson attacks are unplanned and opportunistic. Follow our top tips to protect your premises.
Reduce false alarms in your workplace. Any unwanted alarm will have an impact on business productivity and increase pressure on the fire service. Make sure you prevent false alarms from happening.
Business safety advice
Our Business Safety team can provide free help, advice and guidance to any business in Devon and Somerset.
Phone: 01392 872567
Email: firesafetyhelpdesk@dsfire.gov.uk 
Opening hours: Monday to Friday, 9am to 5pm
Risk assessment queries
Whilst we can't write your risk assessment for you - we can help you find a risk assessor.
"We understand the pressure local businesses in Devon and Somerset face, which is why we are committed to helping with their fire safety requirements. I encourage business owners to refer to our business safety tips and information on our website. Keep your business fire safe and within the law".

- Mark Cottell, Protection Capabilities Manager