Real life incidents
Staff story
Electrical Fire Safety Week - Laptop fire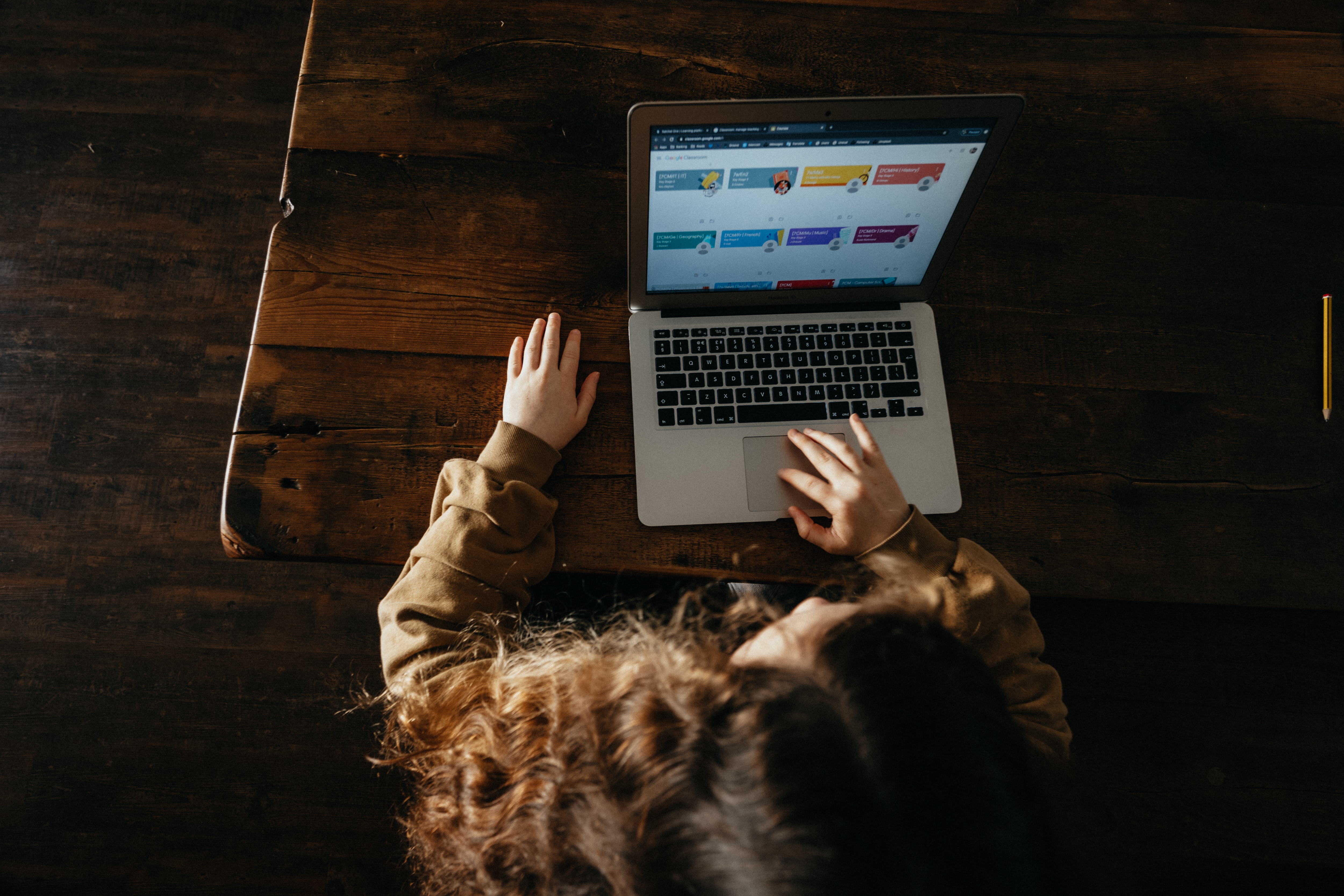 Firefighter Dan shares a story of an incident he attended recently.
"I was called out to attend an incident at around 4pm in the afternoon. The call had come from a girl in her teens. She had been using her laptop to get some schoolwork done, just like any other student would. She was on the carpeted floor of her living room with her laptop to get comfy. 
After she'd finished studying, she went upstairs to have a shower. I think she must have only been in there a few minutes before she heard the sound of the smoke alarm. She told us that when she came out of the bathroom, she was met with smoke clouding the stairs. Thankfully, she did the right thing by getting out of the house immediately and calling 999, which is where I come in.
When I got to the house, sure enough, there was a fire burning inside the living room. The crew and I put it out safely, and then we found the cause – the girl's laptop. Because she had left it on the carpet floor, the fans had been blocked. This then caused them to overheat and catch fire, setting the room alight.
Nobody was hurt in this incident, and I can say without a doubt that it is thanks to the smoke alarms. They quickly alerted this girl to the fire, which allowed her to evacuate safely and call the emergency services as quickly as she could.
I'm sure that she now realises just how important having a working smoke alarm is. Electrical items shouldn't be left unattended on carpets where they can easily overheat and catch fire. 
This incident showed me that electrical fires can happen to anyone, anywhere. Nobody ever thinks it will happen to them until it does – please think twice before leaving laptops or other devices on carpets."