Elsie's story
"I've been the only one able to fit through gaps!"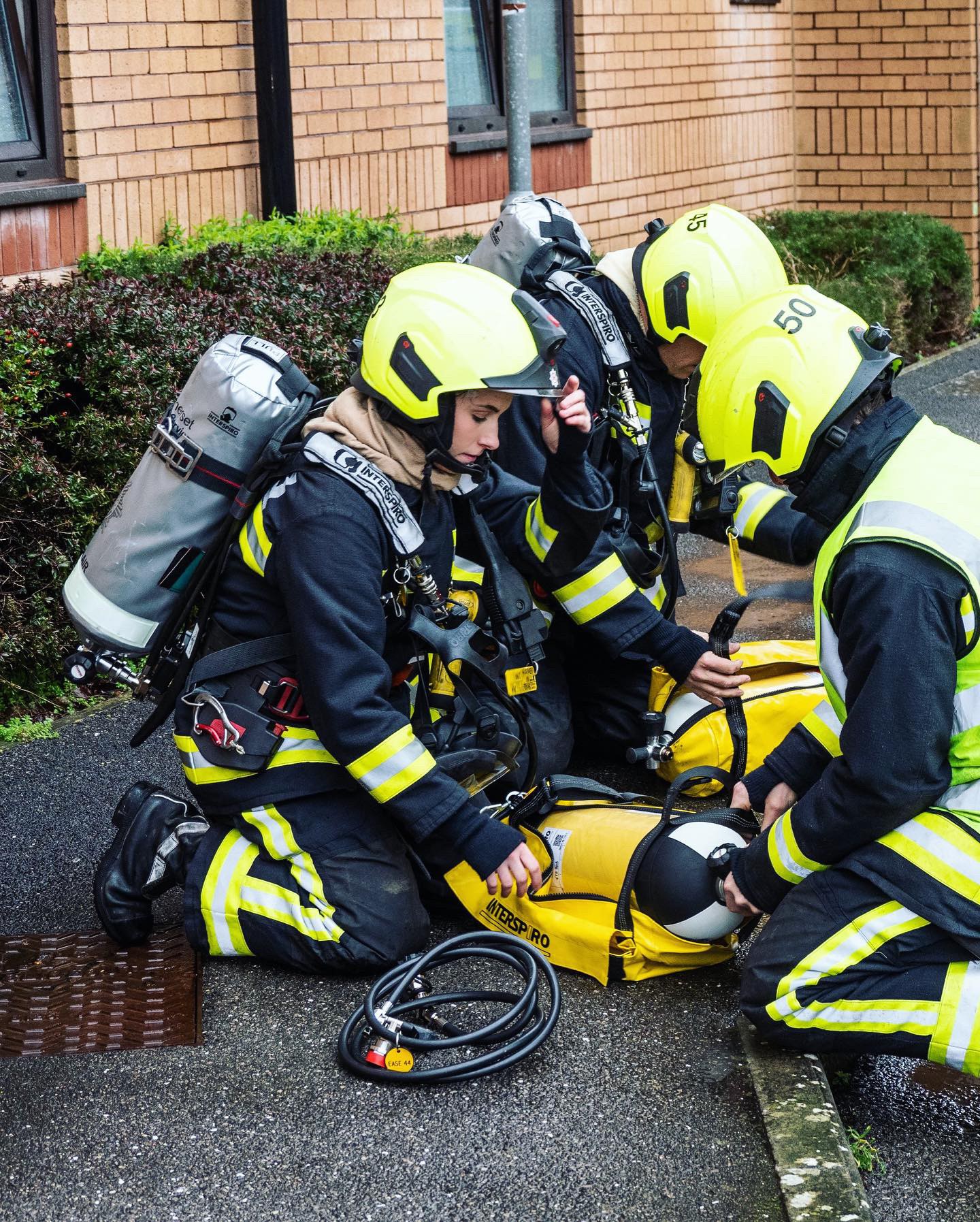 "I applied to be a wholetime firefighter three years ago because it had been a lifelong dream to work for the emergency services. Plus, the idea of sitting at a desk for the rest of my life didn't appeal to me or suit my active lifestyle!  Since then I've also signed up to be an on-call firefighter in my local town on my days off.
Growing up, I always knew I wanted to be in a job where I could help people in a time of critical need. But I also wanted a career that would challenge me every day and give me skills to last a lifetime. The fire service does exactly that.
Before signing up I was concerned that my height (I'm five foot three) and physical strength would mean I couldn't do the job. Having attended a station recruitment open day they explained that being small has a lot more advantages than disadvantages. I completely agree with them, having attended a number of incidents where I've been the only one able to fit through gaps! 
Physical strength is vital in the role of a firefighter. With help from the Service's fitness advisor, I built my physical strength leading up to the fitness assessments - and I was ecstatic to pass!
Away from work, I love being on the water, especially exploring the coastline on my paddleboard in the summer. I also play netball with my local team and compete against other teams in the county weekly.
The fire service isn't all about fighting fires and cutting people out of cars. It also gives you the opportunity to build relationships within the community and with local businesses. That all has a positive impact on their lives. 
Joining the fire service has been my biggest life achievement. Every day is different and challenges me in new ways. I haven't stopped learning since day one and the opportunities are endless. On station and throughout the organisation I have built incredible relationships. They're all family to me (despite being at least 20 years younger than them all!).
I go to work every day knowing I have the best job ever and I wouldn't change it."
1 of 1