Try out our new 'In your area' feature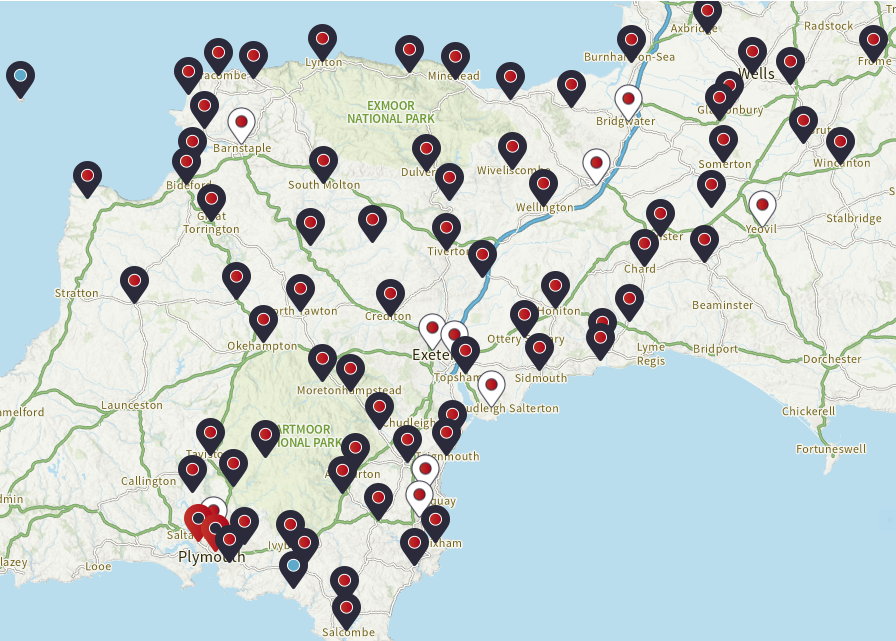 Our 'In your area' section allows you to search your postcode (Devon and Somerset only) and see what's been happening near to you. See what's been happening in your area.
You will be able to see the latest incident statistics for your area, the nearest station to you (as the crow flies) and some of the incidents we've published on our website that have happened in your postcode.
Thanks to those of you that gave us feedback during the testing stage of this feature.