Try out our new 'In your area' feature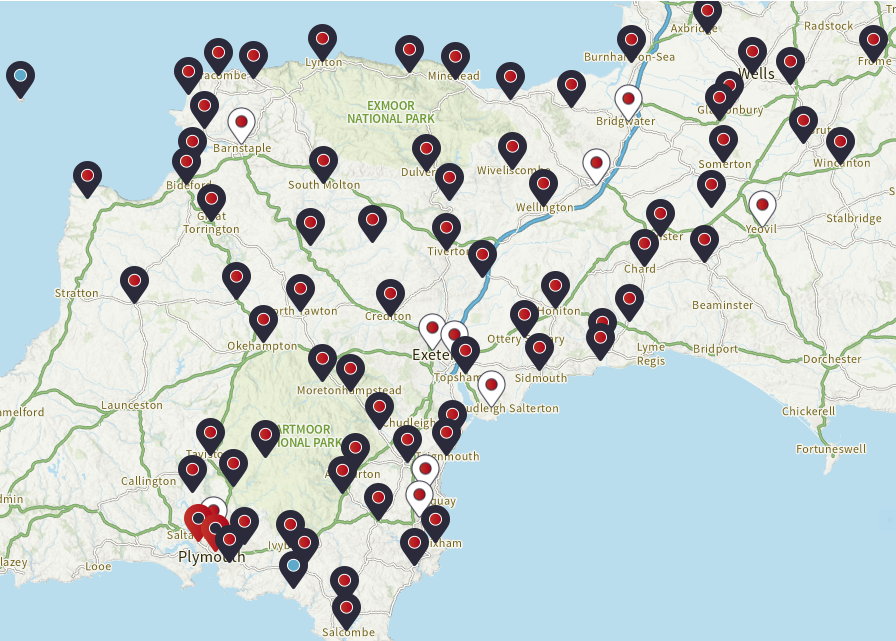 Our 'In your area' section allows you to search your postcode (Devon and Somerset only) and see what's been happening near to you. See what's been happening in your area.
You will be able to see the latest incident statistics for your area, the nearest station to you (as the crow flies) and some of the incidents we've published on our website that have happened in your postcode. 
We are launching 'In your area' in BETA – this means that it is still in testing and development.
We have a survey to gather feedback from people who have used the feature to pick up any additional development work or improvements that we may need to make.
We'll review the responses after about a month and use the feedback to make any further improvements. 
Test out the 'In your area' feature.