Tell us what you think of our draft plans for keeping people in Devon and Somerset safe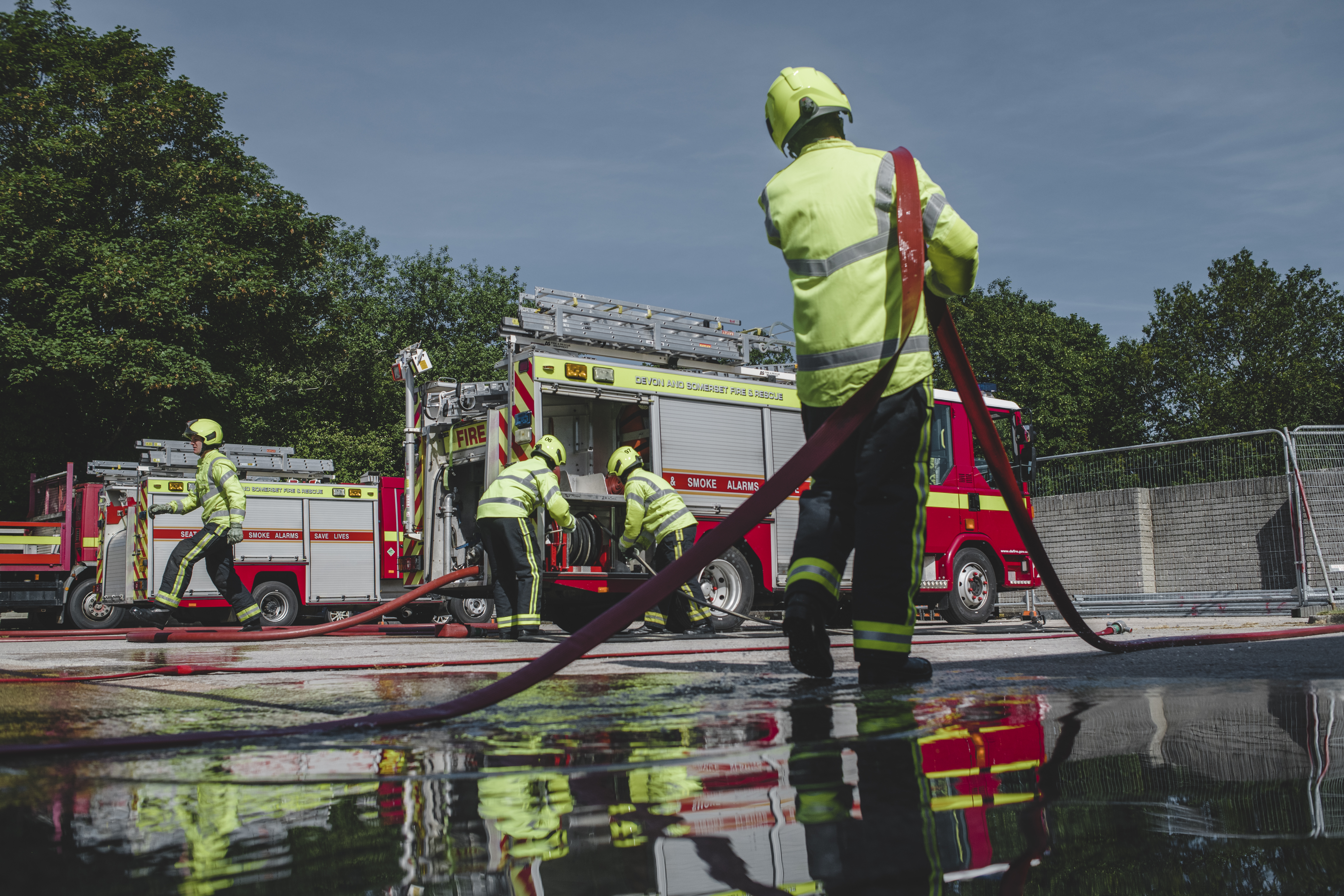 As your fire service, we're here to help prevent emergencies and to respond to them when they do happen. Our draft Community Risk Management Plan (or CRMP for short) outlines the risks in our communities and how we intend to manage them over the next five years (2022 to 2027). 
Some of you may remember that earlier this year, we asked you to tell us about the dangers you face and what we could be doing to make you feel safer. Nearly 1,700 of you provided feedback which has helped us develop our draft plan. 
Now, we want to hear from you again. We're asking you to take part in our consultation and share your views on the draft plan we've put together. People are at the centre of what we do, so your views really do matter to us. Even if you read the plan and agree with our proposals, we still want to hear from you.
"Our Community Risk Management Plan will focus our work over the next five years on reducing the likelihood of these risks and also being able to respond effectively should those risks cause real incidents. That's why it's important that people let us know whether we have identified the right risks and have effective plans in place to manage the risks."
-    Chief Fire Officer Lee Howell
Here's how you can help
This Community Risk Management Plan is a five year strategic plan, and is supported by a Strategic Risk Analysis and an Equalities Impact Assessment. 
Head over to our Community Risk Management Plan webpages to read the plan and then complete a short survey. 
If you need the plan in another format, please call us on 01392 261287 or email CRMP@dsfire.gov.uk 
The consultation closes at noon on Monday 14 January 2022. 
All responses will be treated as confidential. At the end of the consultation period, responses will be analysed by an independent organisation. 
The final plan and consultation findings report will be presented to the Fire Authority so they can make an informed decision when approving the plan in February 2022.
The Community Risk Management Plan needs to be agreed and in place in April 2022.