Daniel's story
"Joining the service has given strength and courage"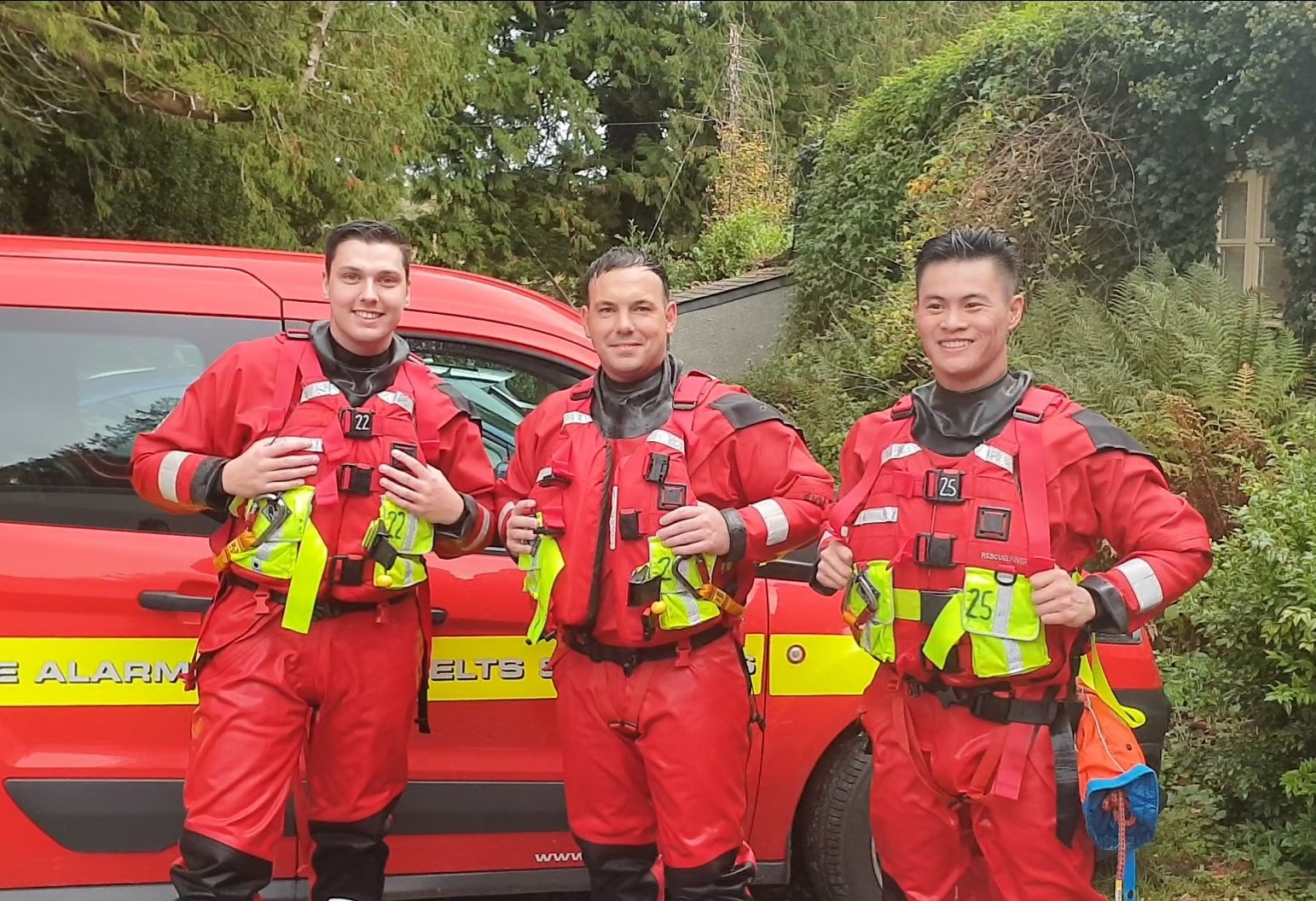 "I first applied to be an on-call firefighter for Devon and Somerset Fire and Rescue Service in 2018, only a few months after my 18th birthday, knowing that the Service is modernising and becoming more diverse. It needs more young recruits to help maintain the fire service. Ever since, I have been working at my local station providing day cover whilst helping my Dad run a small café at Jennycliff, near Plymouth.
Being a thrill-seeker and not relishing an office job, the lifestyle of a firefighter has always appealed to me. Working as an on-call firefighter is a great way to stay fit and help give something back to the local community. Sometimes, the jobs that we do can be physically and mentally grueling, whilst others are much more sedate, such as being on standby at a station. The variety and unpredictability of the work is one of the reasons why I joined up. In between the shifts, I can indulge in plenty of pastimes, such as climbing and kayaking. The team camaraderie at work, plus the good relationship we have with the public, is another important reason why I found the fire service so appealing.
Because of my Asian background or the colour of my skin, throughout my life I have occasionally been subjected to racism. I try and treat people like I would like to be treated myself and everyone is entitled to their own opinion. Sometimes it is ignorance rather than malice. I have always looked past their comments knowing there are more good people in this world than there are bad, and my colleagues prove just that. The team spirit that you build is wholesome and that is what encouraged me to join.
My parents first moved to the UK in the 1960s from Hong Kong. I am one of three children born in Plymouth and the youngest. I was taught to always be proud of the work I do and try and be as good at it as possible. I never felt ashamed of either of my cultures and joining the service has given me the strength and courage to run towards people in danger, without seeing any differences in colour or creed, just people who need help. It has also given me the confidence that will last me a lifetime."
1 of 2
2 of 2