Help us to recruit on-call firefighters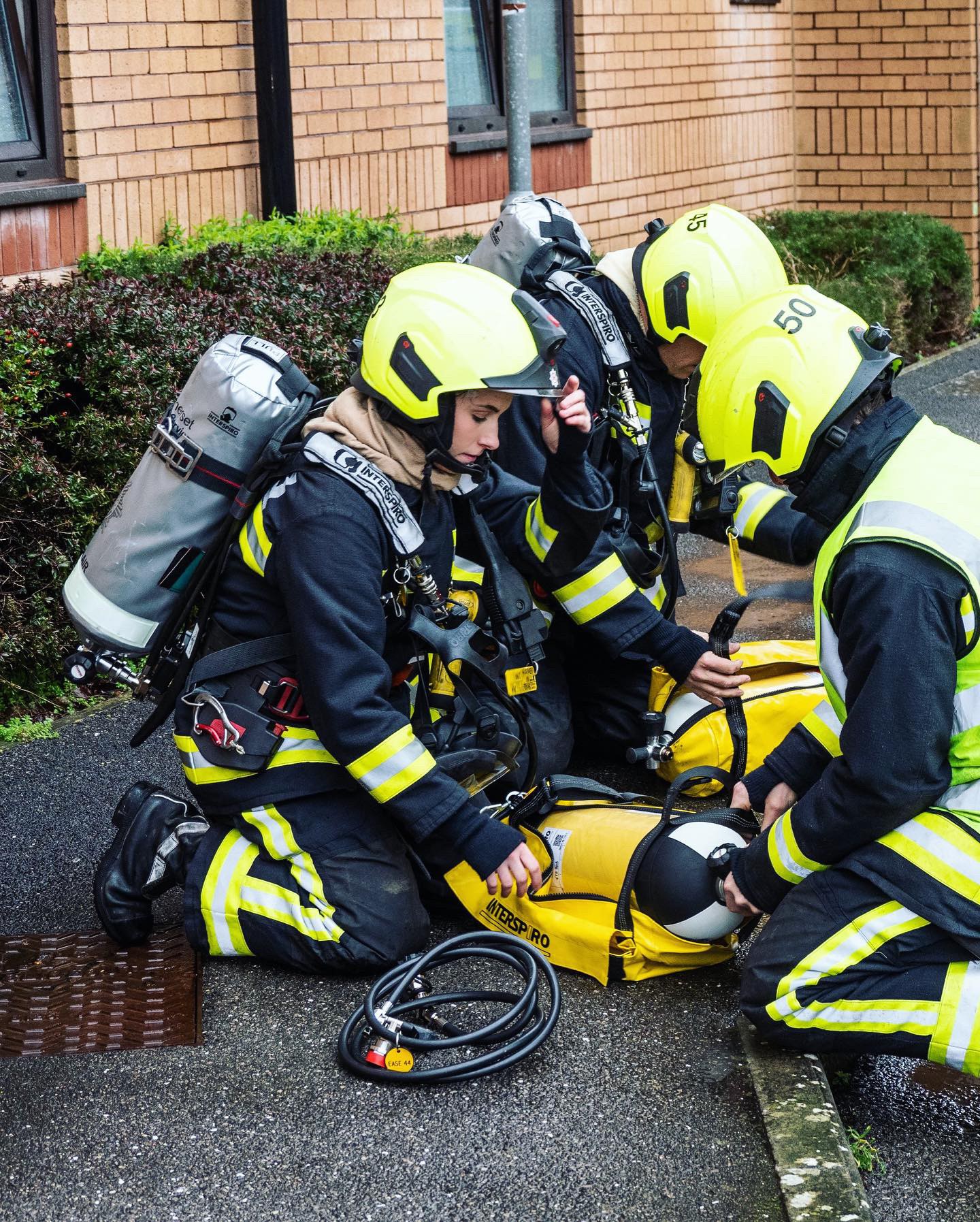 Most of our fire stations are crewed by on-call firefighters. On-call firefighters do the same emergency work as wholetime firefighters, but they can also have other jobs too.
We urgently need to recruit more on-call firefighters in certain places across Devon and Somerset as we sometimes do not have enough to crew a fire engine in that town.
It can be difficult as people must be within five minutes of the fire station when they are on-duty. These days people often need to work in a different place to where they live or have other commitments on their time.
We've done a lot to make the role more attractive for people, such as introducing a new pay scheme which means firefighters get paid for being available rather than just when they attend an incident.
But there is more we could do and we need your help to get it right.
We want to better understand what makes people want to become on-call firefighters.
We will be talking to our colleagues who are already working in that role, but it is also important to know what people think who don't yet work for us.
We'd be really grateful if you could take a few minutes to fill out this survey so that we can better understand peoples' perceptions of the on-call firefighter role.
It only take a few minutes and the information gathered from you will help us with our recruitment campaign for on-call firefighters.
Thank you.