Celebrating LGBT+ History Month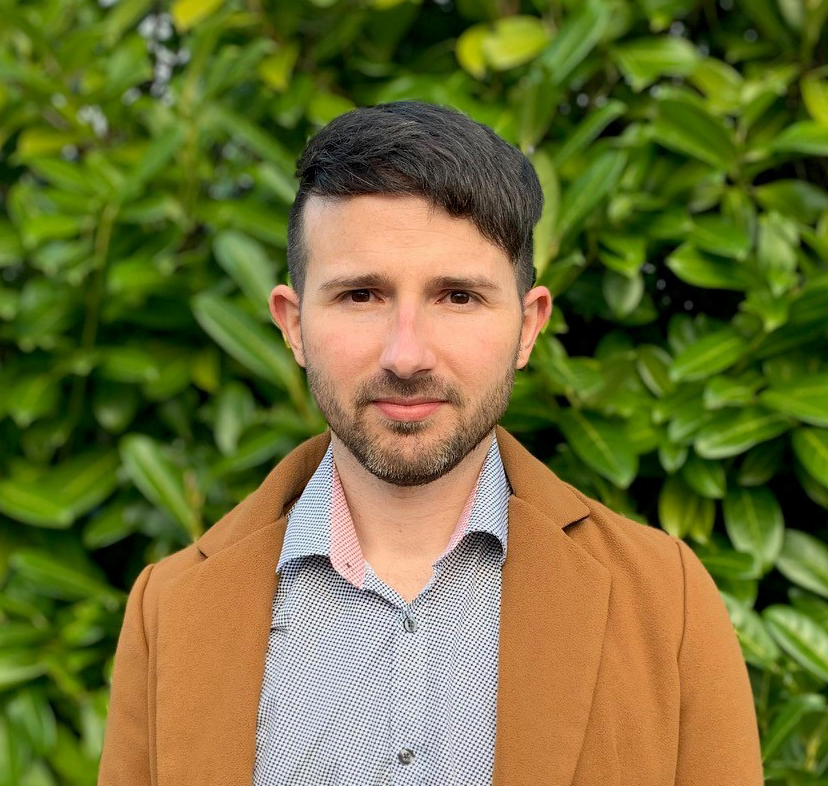 For LGBT+ History Month Shayne Scott Director of Finance, People, and Estates in his own words shares his story. Shayne is part of our Fire Pride and Allies group.
Thirteen years ago, I moved from the beautiful Cayman Islands to Manchester (beautiful in its own way but without a seven-mile beach). With my now husband in what was meant to be for one year whilst I completed a master's degree.
Several factors played a role in the decision to remain, but there remains one that stands true to this day. And no, it's not the cheeky response of, 'I love the weather and paying taxes on my income' that I give when I'm asked where my accent is from. Rather, it was the comfort of knowing that I was part of a society that, for the most part, is very open and accepting of who I was as a person. That being gay was likely to not result in me not securing a job, being the victim of homophobic abuse, or otherwise being discriminated against. 
Since making the decision to stay, I've truly been privileged to work for some fantastic organisations – the Arts Council England, the Foreign and Commonwealth Office, and Department for Education. All of which placed diversity and inclusion at the heart of their employee engagement strategy. I felt welcomed, supported, and able to be who I am without having to act a certain way. Ultimately, I gave my best to these organisations, and I had the freedom to develop as a professional without fear of being treated differently.
Joining the fire service
Seven months ago, I was given the opportunity to join our Service and I'm delighted to be able to count Devon and Somerset Fire and Rescue Service alongside the fantastic three that I've mentioned above. Admittedly, I did have some reservations about joining a fire and rescue service as I held some false misconceptions about what the culture would be like. Additionally, being in such a visible position on the executive board would mean there would be little space to hide! But I can honestly say that those worries were unfounded, I've been welcomed by colleagues from all parts of the organisation and couldn't be more reassured that I made the right decision. 
It would be, however, remiss of me to suggest that all is perfect, and we have 'arrived' both as an employer and as a Country. My experience is just that, 'my experience' and it's one of a white, cisgendered gay man which is certainly not what I would describe as a minority within the LGBTQ+ community. We should never lose sight of the cross sectionality which exists within our community, recognising that someone who, for example, is also a person of colour, disabled or trans will likely be facing challenges that I will never face. 
LGBT+ history month
This month gives us an opportunity to reflect on the past and the fantastic progress being made towards a much more equal society where who we are as individuals does not negatively impact our life chances. But crucially, it's also a healthy reminder that the journey is not over and while we use February to focus on LGBT+ history month we must strive for equality of opportunity for every single one of our employees and equality of access to our services for all members of our community.